Amazon Jobs Hiring Freshers As Software Dev Engineer 2021
April 22, 2021
JOBS, 2015 BATCH, 2016 BATCH, 2017 BATCH, 2018 BATCH, 2019 BATCH, 2020 BATCH, 2021 BATCH, 2022 BATCH, CSE DEPT, ECE DEPT, EEE DEPT, EXPERIENCED JOBS, FRESHERS JOB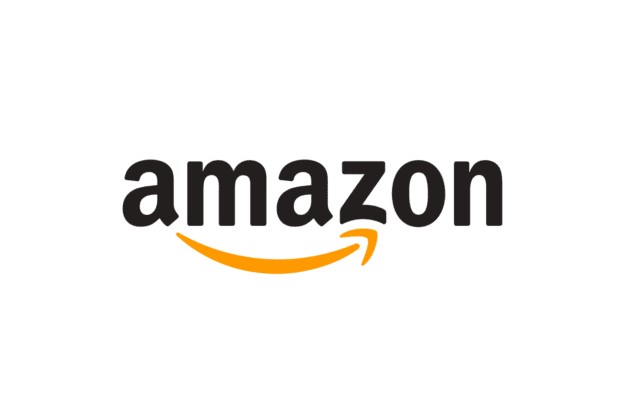 Job Title: Amazon Jobs Hiring Freshers As Software Dev Engineer 2021
| Job | Details |
| --- | --- |
| Company | Amazon |
| Website | www.amazon.in |
| Role | Software Dev Engineer |
| Education | Graduate |
| Experience | Freshers |
| Job Location | Hyderabad |
About the Company:
Amazon is guided by four principles: customer obsession rather than competitor focus, passion for invention, commitment to operational excellence, and long-term thinking. We are driven by the excitement of building technologies, inventing products, and providing services that change lives. We embrace new ways of doing things, make decisions quickly, and are not afraid to fail. We have the scope and capabilities of a large company, and the spirit and heart of a small one.
JOB DESCRIPTION
Amazon has come a long way since opening on the World Wide Web in July 1995. Today, we operate retail websites in multiple countries across geographies, offering products in many categories (books, media, digital, electronics etc.) worldwide, and we still like to work hard, have fun and make history! The Amazon.com brand has become synonymous with a superior level of convenience, selection, low prices, and customer service. We are looking for Fresh College Graduate or software engineers with less than 1 year of Software engineering experience involving solving complex problems.
BASIC QUALIFICATIONS
Programming experience with at least one modern language such as Java, C++, or C# including object-oriented design
PREFERRED QUALIFICATIONS
Bachelors/Masters in Computer Science or Engineering
Strong, object-oriented design and coding skills (C/C++ and/or Java preferably on a UNIX or Linux platform)
Knowledge of Perl or other scripting languages a plus
Experience with distributed (multi-tiered) systems, algorithms, and relational databases
Experience in optimization mathematics (linear programming, nonlinear optimization)
Ability to effectively articulate technical challenges and solutions
Deal well with ambiguous/undefined problems; ability to think abstractly
Previous technical internship(s) preferred
Note: Apply Before the Job Expires 🙂
Job Title: Amazon Jobs Hiring Freshers As Software Dev Engineer 2021
FAQ (Frequently Asked Questions)
How can I get Amazon Jobs?
To Apply Amazon Jobs Visit Careers Page of Amazon www.amazon.in and apply your Job.
What is the Description of Amazon jobs Associate?
Device Associates at Amazon Appstore test cutting edge apps and products at the user level , both manually and with automated tools. Device Associates at Amazon are excellent individual contributors capable of taking up tasks of test case execution from start to completion with minimal help.
What is the EDUCATIONAL QUALIFICATIONS Of Amazon Jobs?
B.Tech/BE, M.Tech/ME, BSC, MCA with specialization in Computer Science, Information Technology.
Which job is best in Amazon?
Software development engineer II (SDE2), Technical program manager II, Senior program manager, Software engineer II, Software development engineer I (SDE I), Software engineer I, etc..
What is the average salary in Amazon?
Amazon.com Inc pays its employees an average of ₹806,780 a year. Salaries at Amazon.com Inc range from an average of ₹226,064 to ₹2,893,545 a year.