Citibank Jobs Software Engineer For Freshers 2020
December 7, 2020
JOBS, 2015 BATCH, 2016 BATCH, 2017 BATCH, 2018 BATCH, 2019 BATCH, 2020 BATCH, CSE DEPT, ECE DEPT, EEE DEPT, EXPERIENCED JOBS, FRESHERS JOB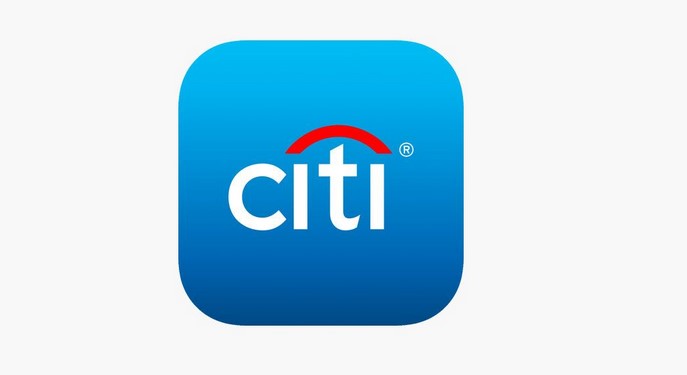 Job Title:Citibank Jobs Software Engineer For Freshers 2020
| Job | Details |
| --- | --- |
| Company | Citibank |
| Website | https://jobs.citi.com/ |
| Role | Software Engineer |
| Experience | 0 – 2 Years |
| Education | Graduate |
| Job Location | Pune |
About the company:
Citi's mission is to serve as a trusted partner to our clients by responsibly providing financial services that enable growth and economic progress. Our core activities are safeguarding assets, lending money, making payments and accessing the capital markets on behalf of our clients. We have 200 years of experience helping our clients meet the world's toughest challenges and embrace its greatest opportunities. We are Citi, the global bank – an institution connecting millions of people across hundreds of countries and cities.
Job Responsibilities:
The Applications Development Programmer Analyst is an intermediate level position responsible for participation in the establishment and implementation of new or revised application systems and programs in coordination with the Technology team. The overall objective of this role is to contribute to applications systems analysis and programming activities.
Responsibilities:
Utilize knowledge of applications development procedures and concepts, and basic knowledge of other technical areas to identify and define necessary system enhancements
Identify and analyze issues, make recommendations, and implement solutions
Utilize knowledge of business processes, system processes, and industry standards to solve complex issues
Analyze information and make evaluative judgements to recommend solutions and improvements
Conduct testing and debugging, utilize script tools, and write basic code for design specifications
Assess applicability of similar experiences and evaluate options under circumstances not covered by procedures
Develop working knowledge of Citi's information systems, procedures, standards, client server application development, network operations, database administration, systems administration, data center operations, and PC-based applications
Appropriately assess risk when business decisions are made, demonstrating particular consideration for the firm's reputation and safeguarding Citigroup, its clients and assets, by driving compliance with applicable laws, rules and regulations, adhering to Policy, applying sound ethical judgment regarding personal behavior, conduct and business practices, and escalating, managing and reporting control issues with transparency.
Education:
Bachelor's degree/University degree or equivalent experience
Qualifications:
0-2 years of relevant experience
Experience in programming/debugging used in business applications
Working knowledge of industry practice and standards
Comprehensive knowledge of specific business area for application development
Working knowledge of program languages Consistently demonstrates clear and concise written and verbal communication
Note: Apply Before the Job Expires 🙂
Job Title: Citibank Jobs Software Engineer For Freshers 2020
FAQ (Frequently Asked Questions)
How do I get Citibank Jobs?
To apply Citibank Jobs visit Citibank Careers and see the Open Positions. Find your dream job on the list.
Is CitiBank Jobs a good place to work??
Citi has plenty of opportunities for advancement! Overall it's an awesome company to work for.
what is the average salary of Citibank Jobs?
The average salary of Citibank Jobs Applications Development Programmer Analyst ₹ 15,07,608/yr.
What is the educational qualifications of citibank jobs?
Educational qualifications of citibank jobs Bachelor's degree/University degree or equivalent experience.
How much experience required in citibank jobs?
0-2 years of relevant experience Experience in programming/debugging used in business applications.