Infosys Jobs 2020 Hiring Specialist Programmer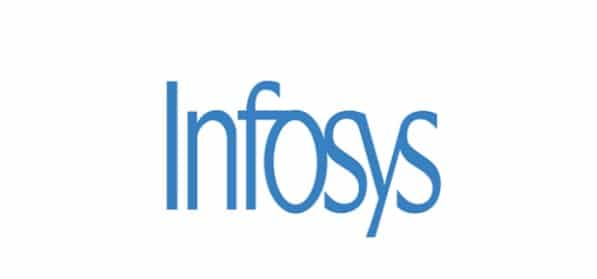 Infosys Jobs 2020 Hiring Specialist Programmer
| Job | Details |
| --- | --- |
| Company | Infosys |
| Website | www.infosys.com |
| Role | Specialist Programmer |
| Education | Bachelor of Engineering |
| Experience | 2 Years and above |
| Job Location | Bangalore |
About the Company:
Infosys is a global leader in next-generation digital services and consulting. We enable clients in 46 countries to navigate their digital transformation. With over three decades of experience in managing the systems and workings of global enterprises, we expertly steer our clients through the many nexts of their digital journey.
We do it by enabling the enterprise with an AI-powered core that helps prioritize the execution of change. We also empower the business with agile digital at scale to deliver unprecedented levels of performance and customer delight.
Our always-on learning agenda drives their continuous improvement through building and transferring digital skills, expertise and ideas from our innovation ecosystem.
Job Title: Infosys Jobs 2020 Hiring Specialist Programmer

Responsibilities:
Power Programmer is an important initiative within Global Delivery to develop a team of Full Stack Developers who will be working on complex engineering projects, platforms and marketplaces for our clients using emerging technologies.,
They will be ahead of the technology curve and will be constantly enabled and trained to be Polyglots.,
They are Go-Getters with a drive to solve end-customer challenges and will spend most of their time in designing and coding, End to End contribution to technology-oriented development projects.,
Providing solutions with minimum system requirements and in Agile Mode.,
Collaborate with Power Programmers.,
Open Source community and Tech User group.,
Custom Development of new Platforms & Solutions, Opportunities.,
Work on Large Scale Digital Platforms and marketplaces.,
Work on Complex Engineering Projects using cloud-native architecture .,
Work with innovative Fortune 500 companies in cutting edge technologies.,
Educational Requirements: Bachelor of Engineering
Service Line: Strategic Technology Group
Technical and Professional Requirements:
Mandatory: NodeJS, MySQL/MongoDB/CouchDB, Angular4+/ReactJS. Desirable: Spring boot, Microservices
Note: Apply Before the Link Expires 🙂
Infosys Jobs 2020 Hiring Specialist Programmer
Apply Before the link Expires
Join Our Groups For Instant Updates
Mod Apps | Games | Software