Amazon Jobs For Freshers As Automation Analyst 2020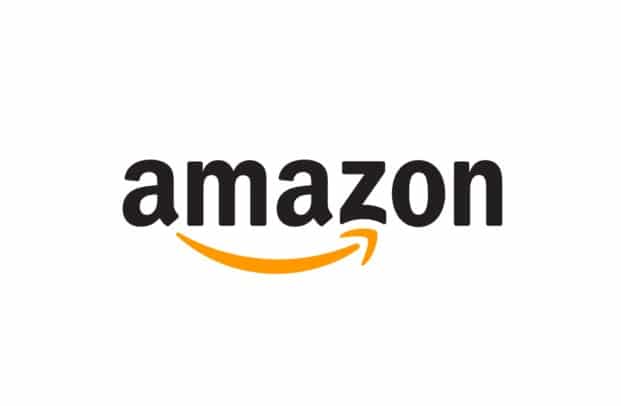 Amazon Jobs For Freshers As Automation Analyst 2020
| Job | Details |
| --- | --- |
| Company | Amazon |
| Website | www.amazon.in |
| Role | Automation Analyst |
| Education | Any BE\BTech\MCA\MSc or similar course in Computer Science or Information Technology stream |
| Experience | 0-2 years |
| Job Location | Karnataka |
Job Title: Amazon Jobs For Freshers As Automation Analyst 2020

Job Description:
Amazon.com operates in a virtual, global eCommerce environment without boundaries, and operates a diverse set of businesses worldwide, including Retail, third party marketplaces, eCommerce platforms, web services for developers.
Retail Systems is the information technology core and responsible for building retail platforms, tools and automation for "Amazon the Retailer". We build the technology required to manage selection, maintain competitive pricing, forecast demand, buy products and deal with vendors. Pricing Analytics and Operations is an integral part of Retail Systems enabling Amazon's pricing strategy and operations.
The team's primary role is to provide on-time and accurate inputs to help make great pricing decisions. We build and execute on scalable & efficient processes to ensure Amazon's price competitiveness. The tasks handled by this group have a direct impact on customer buying decisions and Amazon's topline.
Best Books | Aptitude & Reasoning - Rs Aggarwal
Key responsibilities:
Meets and/or exceeds the set productivity and accuracy targets.
Participate in ad-hoc operational projects/initiatives
Understand operational goals, vision, charter and process steps
Follow SOPs as prescribed and provide inputs to improve the process.
BASIC QUALIFICATIONS:
Any BE\BTech\MCA\MSc or similar course in Computer Science or Information Technology stream.
Experience: 0-2 years
Has problem solving skills and attention to details
Ability to Organize and execute
Experience in technical support background
Has the ability to Solve Operation Issues Using Technology (preferred skill)
Understands HTML, X-Path & Regular Expression & SQL are preferred skills
Willing to work in shifts including work on weekends, and outside of the "standard" work day and if required only 24/7/365 availability,
To receive security clearance all candidates must undergo a background check
PREFERRED QUALIFICATIONS:
Any BE\BTech\MCA\MSc or similar course in Computer Science or Information Technology stream.
Experience: 0-2 years
Has problem solving skills and attention to details
Ability to Organize and execute
Experience in technical support background
Has the ability to Solve Operation Issues Using Technology (preferred skill)
Understands HTML, X-Path & Regular Expression & SQL are preferred skills
Willing to work in shifts including work on weekends, and outside of the "standard" work day and if required only 24/7/365 availability,
To receive security clearance all candidates must undergo a background check
Note: Apply Before the Link Expires 🙂
Amazon Jobs For Freshers As Automation Analyst 2020
Apply Before the link Expires
Join Our Groups For Instant Updates
Mod Apps | Games | Software