Hewlett Packard Enterprise Careers 2020 For Freshers
December 7, 2020
JOBS, 2015 BATCH, 2016 BATCH, 2017 BATCH, 2018 BATCH, 2019 BATCH, 2020 BATCH, CSE DEPT, ECE DEPT, EEE DEPT, EXPERIENCED JOBS, FRESHERS JOB, INTERNSHIPS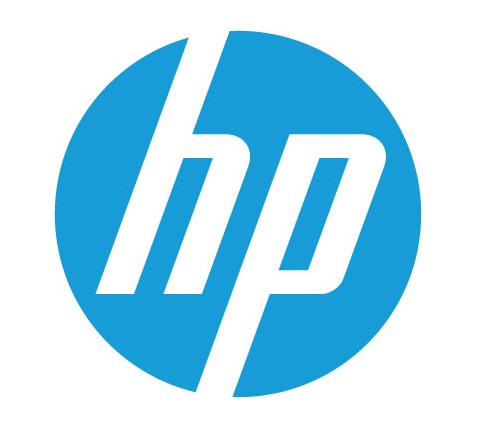 Job Title:Hewlett Packard Enterprise Careers 2020 For Freshers
| Job | Details |
| --- | --- |
| Company | HP |
| Website | https://careers.hpe.com |
| Role | R&D-Software Engineer |
| Experience | 0-2 Years |
| Education | Graduate |
| Job Location | Bangalore, Karnataka |
About the Company:
The Hewlett-Packard Company, was an American multinational information technology company headquartered in Palo Alto, California, that developed and provided a wide variety of hardware components, as well as software and related services to consumers, small and medium-sized businesses (SMBs) and large enterprises, including customers in the government, health and education sectors.
Hewlett Packard Enterprise Careers Eligibility criteria:
BE/B.Tech – 2021 batch in Circuit Branches(CSE, EC, EE, IT etc)
Four-year university students who are working in a technical internship role at the company during their study or in summer breaks between university semesters
Minimum CGPA of 7/10 or 70% aggregate throughout academics from 10th grade till present. (no active arrears)
Excellent communication skills.
Good problem solving and analytical skills.
Highly-reliable self-starter with a can-do attitude.
Ability to think differently, and quickly run with an idea, socialize the idea within the product stakeholder community and build a prototype and productize it
Hewlett Packard Enterprise Careers Job Description:-
R&D Software Engineer – College Intern
Hewlett Packard Enterprise (HPE) advances the way people live and work. We bring together curious minds to create breakthrough technology solutions, helping our customers make their mark on the world
Joining HPE in an early career role is an excellent opportunity for a self-motivated, proactive individual to grow with us and help us drive our continued success globally.
We are one of the largest technology companies in the world, operating in over 150 countries and market leading in several industries.
We believe in partnership, innovation and taking action – our culture is what defines us as a company: how we act, how we treat others, and how we conduct business.
In addition to working alongside great colleagues, you will have many opportunities to learn through coaching and stretch assignment opportunities.
You'll be guided by feedback and support to accelerate your learning and maximize your knowledge.
We even have a "reverse mentoring" program which allows us to share our knowledge and strengths across our multi-generation workforce.
Job Title: Hewlett Packard Enterprise Careers 2020 For Freshers
Responsibilities:-
You will work on a specific project critical to HPEs needs with opportunities to gain experience across a broad range of cutting edge technologies and across the full stack of software engineering challenges.
Hewlett Packard Enterprise Careers You can work within an existing Agile, software engineering project team and collaborate to help to solve problems within that team's focus
You'll learn about our software development practices and the latest tools used for software development and front-end technology – including Scrum and Kanban methodologies.
You can communicate effectively and be motivated to achieve results as part of your team.
You will be mentored by at least one senior member of the Engineering Team and will be working with a mix of IT professionals with a range of experience.
Job Title: Hewlett Packard Enterprise Careers 2020 For Freshers
Note: Apply Before the Job Expires 🙂
Job Title: Hewlett Packard Enterprise Careers 2020 For Freshers
FAQ (Frequently Asked Questions)
What is HP known for?
HP Stands for Hewlett-Packard was founded in 1939 by William Hewlett and David Packard and was known for its hardware advancements, such as personal computers, and their printers.
How to apply Hewlett Packard Enterprise Jobs?
Candidates Visit Hewlett Packard Enterprise Careers Page https://careers.hpe.com and apply their job.
Does Hewlett Packard Enterprise Hiring Freshers?
Yes, Hewlett Packard Enterprise Hiring Freshers as different roles.
Does Hewlett Packard Enterprise Hiring Finance Freshers?
MBA Finance Fresher have First level university degree with a focus in business or economics recommended or equivalent experience. Any academic or industry projects.
What is the salary of Hewlett Packard Enterprise?
The basic Average salary of Software Developer in Hewlett Packard Enterprise Rs.506262 per year.