HPE Careers For Freshers As R&D Engineer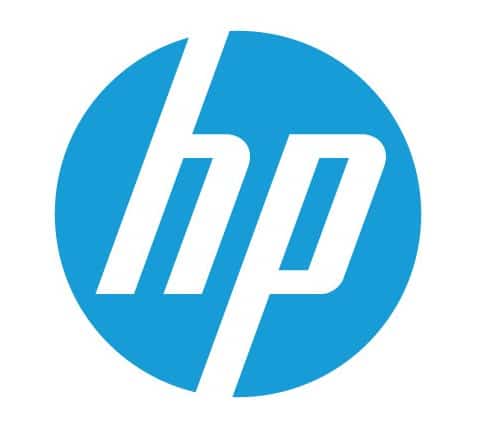 HPE Careers For Freshers As R&D Engineer
| Job | Details |
| --- | --- |
| Company | HP |
| Website | https://careers.hpe.com |
| Role | R&D Engineer |
| Experience | 0-2 Years |
| Education | Bachelor's or Master's degree in Computer Science, Information Systems, Electrical Engineering, or equivalent |
| Job Location | Bangalore |
Job Title: HPE Careers For Freshers As R&D Engineer

About the Company:
At Hewlett Packard Enterprise, we bring together the brightest minds to create breakthrough technology solutions that advance the way people live and work. What sets us apart? Our people and our relentless dedication to helping our customers make their mark on the world. We are a team of doers, dreamers and visionaries; inspired by our purpose and driven by our strategy. We live by our three values: partner, innovate and act. Our legacy inspires us as we forge ahead, always pushing to discover what's next. Every day is a new opportunity to advance and grow ourselves, our company and the industry. Some people call it an obsession, we call it a way of life.
Job Description:
Designs, develops, troubleshoots and debugs software programs for software enhancements and new products. Develops software including operating systems, compilers, routers, networks, utilities, databases and Internet-related tools. Determines hardware compatibility and/or influences hardware design.
Best Books | Aptitude & Reasoning - Rs Aggarwal
Responsibilities:
Codes and programs enhancements, updates, and changes for portions and subsystems of systems software, including operating systems, compliers, networking, utilities, databases, and Internet-related tools
Executes established test plans and protocols for assigned portions of code; identifies, logs, and debugs assigned issues.
Develops understanding of and relationship with internal and outsourced development partners on software systems design and development.
Participates as a member of project team of other software systems engineers and internal and outsourced development partners to develop reliable, cost effective and high quality solutions for low to moderately- complex products.
Education and Experience Required:
Bachelor's or Master's degree in Computer Science, Information Systems, or equivalent
Typically 0-2 years experience
Knowledge and Skills:
Experience or understanding of software systems design tools and languages.
Good analytical and problem solving skills.
Understanding of design for software systems running on multiple platform types
Understanding of basic testing, coding, and debugging procedures
Good written and verbal communication skills; mastery in English and local language.
Note: Apply Before the Link Expires 🙂
HPE Careers For Freshers As R&D Engineer
Apply Before the link Expires
Join Our Groups For Instant Updates
Mod Apps | Games | Software