IBM Off Campus Drive Hiring Freshers As Associate Systems Engineer
April 22, 2021
JOBS, 2015 BATCH, 2016 BATCH, 2017 BATCH, 2018 BATCH, 2019 BATCH, 2020 BATCH, 2021 BATCH, 2022 BATCH, CSE DEPT, ECE DEPT, EEE DEPT, EXPERIENCED JOBS, FRESHERS JOB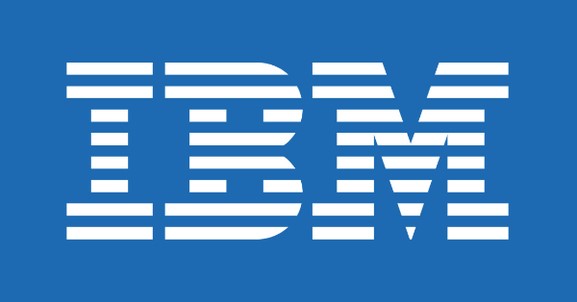 Job Title: IBM Off Campus Drive Hiring Freshers As Associate Systems Engineer
| Job | Details |
| --- | --- |
| Company | IBM |
| Website | https://www.ibm.com/ |
| Role | Associate Systems Engineer |
| Education | Graduate |
| Employee Status | Full Time Employee |
| Interview Location | PAN India |
About the Company:
IBM's greatest invention is the IBMer. We believe that progress is made through progressive thinking, progressive leadership, progressive policy and progressive action. IBMers believe that the application of intelligence, reason and science can improve business, society and the human condition. Restlessly reinventing since 1911, we are the largest technology and consulting employer in the world, with more than 380,000 IBMers serving clients in 170 countries
Profile Description:
Developers at IBM are the backbone of our strategic initiatives to design, code, test, and provide industry-leading solutions that literally make the world run today – planes and trains take off on time, bank transactions complete in the blink of an eye and the world remains safe because of the work our developers do. Whether you are working on projects internally or for a client, software development is critical to the success of IBM and our clients worldwide. At IBM, you will use the latest software development tools, techniques and approaches and work leading minds in the industry to build solutions you can be proud of.
Eligibility Requirements
Degree: B.Tech/BE, MCA, M.Tech/ME
Computer Science and Engineering, Information Technology, Information Science, Software Engineering, Electronics & Communication Engineer, Electrical & Electronics Engineering, Applied Electronics & Instrumentation, Electrical Engineering, Electronics & Instrumentation Engineering, Electronics Telecommunication Engineering, Electronics Engineering, Electronics & Instrumentation & Control, Instrumentation
Assists in the implementation and support of applications by:
Defining, analyzing and reviewing technical architecture on required platform and coming up with architecture options and recommendations
Demonstrating strong knowledge of enterprise issues related to IT architecture.
Defining, detailing and scoping the technical requirements into solution architecture and ability to drive an independent project from an architectural stand point.
Will design, develop and/or re-engineer application components, and integrate software packages, programs, and reusable objects residing on multiple platforms.
The Ability to support Technical Consultants and leads in building solutions and providing technical mentoring and guidance.
Required Technical and Professional Expertise
Note: Apply Before the Job Expires 🙂
Job Title: IBM Off Campus Drive Hiring Freshers As Associate Systems Engineer