Microsoft Jobs For Freshers As Software Engineer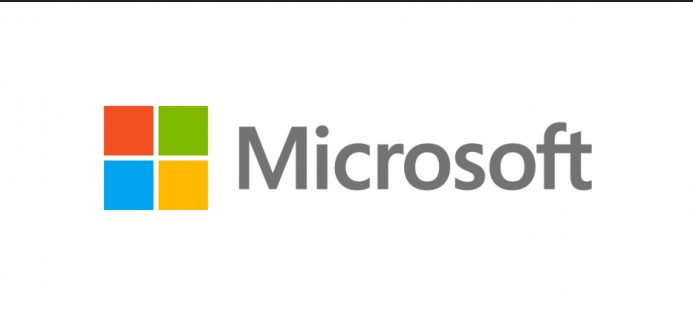 Job Title: Microsoft Jobs For Freshers As Software Engineer
| Job | Details |
| --- | --- |
| Company | Microsoft |
| Website | www.microsoft.com |
| Role | Software Engineer |
| Employment Type | Full-Time |
| Job Location | Hyderabad |
About the Company:
Microsoft Corporation is an American multinational technology company with headquarters in Redmond, Washington. It develops, manufactures, licenses, supports, and sells computer software, consumer electronics, personal computers, and related services.
Qualifications
BE/BTech/BS degree in Computer Science or equivalent
1+ years software development experience in C++, C#, Java or equivalent.
Familiarity with large scale distributed systems, and map-reduce is preferred
Microsoft Jobs For Freshers As Software Engineer
Job Description :-
This role is for the STCI Knowledge Graph team, working on building next-generation bing Knowledge Graphs with structured and semi-structured data from across the web.
The work involves dealing with complex technical problems in data science to develop a next-gen data integration platform.
It involves building a scalable platform to handle terabytes of web-scale structured data.
The team works on cutting edge technologies in large-scale distributed computing, information retrieval, natural language processing, machine learning, deep learning, etc.
Our mission is to build the world's freshest, richest, cleanest, most comprehensive, and most intelligent model of the web.
Microsoft Jobs they looking for engineers that have strong technical skills and are passionate about this area.
Responsibilities:-
Key responsibilities are mapped to one of the following tasks:
• Extract, normalize and aggregate semi-structured content from a web document
• Build the right store with the right data model for the data
• Building scalable platform to handle billions of entities of web-scale structured and semi-structured data.
• Work with partner teams to power rich experience based on the data on Microsoft Jobs.
Note: Apply Before the Job Expires 🙂
Microsoft Jobs For Freshers As Software Engineer
Benefits and Perks:-
Benefits/perks listed below may vary depending on the nature of your employment with Microsoft and the country where you work.
Industry-leading healthcare
Savings and investments
Giving programs
Educational resources
Maternity and paternity leave
Opportunities to network and connect
Discounts on products and services
Generous time away
Microsoft is an equal opportunity employer.
All qualified applicants will receive consideration for employment without regard to age, ancestry, color, family or medical care leave, gender identity or expression, genetic information, marital status, medical condition, national origin, physical or mental disability, political affiliation, protected veteran status, race, religion, sex (including pregnancy), sexual orientation, or any other characteristic protected by applicable laws, regulations, and ordinances.
FAQ (Frequently Asked Questions)
How can I get job in Microsoft?
Applying for a Job at Microsoft Candidate Visit Microsoft carrers page and apply their applications.
Do you need a degree to work at Microsoft?
For Applying Microsoft Job They doesn't require a College Degree for Entry Level Jobs.
How may rounds in microsoft interview process?
There are 4-5 rounds in Microsoft Interview Process.
How difficult is Microsoft interview?
In Microsoft interview are not most difficult questions.
Does Microsoft pay for interview travel?
Microsoft Candidate Travel Policy. Acceptance of the Microsoft travel policy is required in order to be reimbursed for interview expenses.
Job Title:Microsoft Jobs For Freshers As Software Engineer