Qualcomm Jobs Hiring Engineer Position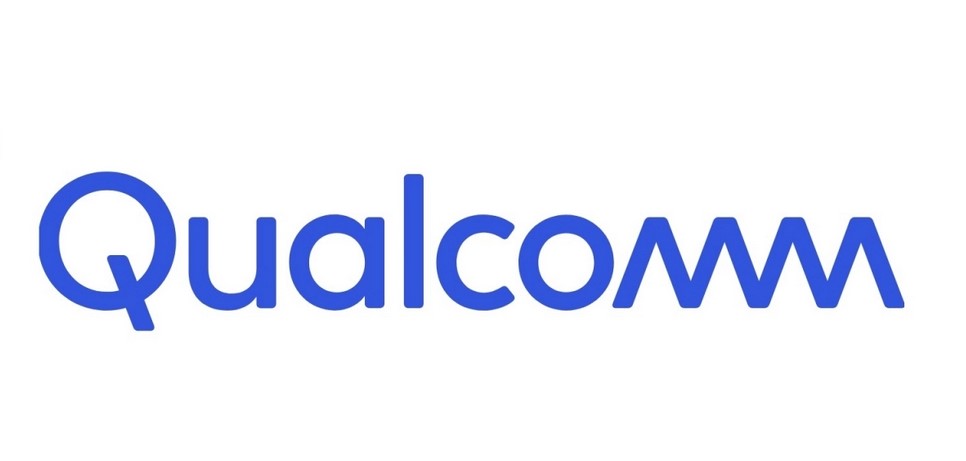 Qualcomm Jobs Hiring Engineer Position
| Job | Details |
| --- | --- |
| Company | Qualcomm India Private Limited |
| Website | www.qualcomm.com |
| Role | Engineer |
| Education | Bachelor's degree |
| Exp Needed | 1+ Yrs |
| Job Location | Hyderabad |
About Us:
Our Work Experience is the combination of everything that's unique about us: our culture, our core values, our company meetings, our commitment to sustainability, our recognition programs, but most importantly, it's our people. Our employees are self-disciplined, hard working, curious, trustworthy, humble, and truthful. They make choices according to what is best for the team, they live for opportunities to collaborate and make a difference, and they make us the #1 Top Workplace in the area.
Job Title: Qualcomm Jobs Hiring Engineer Position

Job Overview:
Qualcomm is a company of inventors that unlocked 5G ushering in an age of rapid acceleration in connectivity and new possibilities that will transform industries, create jobs, and enrich lives. But this is just the beginning. It takes inventive minds with diverse skills, backgrounds, and cultures to transform 5Gs potential into world-changing technologies and products. This is the Invention Age – and this is where you come in.
Responsibilities:
Working under close supervision.
Taking responsibility for own work and making decisions with limited impact; Impact of decisions is readily apparent; errors made typically only impact timeline (i.e., require additional time to correct).
Using verbal and written communication skills to convey basic, routine factual information about day-to-day activities to others who are fully knowledgeable in the subject area.
Completing most tasks with multiple steps which can be performed in various orders; some planning and prioritization must occur to complete the tasks effectively; mistakes may result in some rework.
Exercising some creativity to troubleshoot technical problems or deal with novel circumstances.
Using deductive problem solving to solve moderately complex problems; most problems have defined processes of diagnosis/detection; some limited data analysis may be required.
Note: Apply Before the Link expires!
Principal Duties & Responsibilities:
Communicates issues with team lead and peers.
Adapts to changes and setbacks in order to meet deadlines.
Communicates with project lead to provide status and information about impending obstacles.
Collaborates with others inside project team to accomplish project objectives.
Gathers, integrates, and interprets information specific to a module or sub-block of code from a variety of sources in order to troubleshoot issues and find solutions.
Collaborates with individuals within domain to complete the team's work.
Stays focused and deals with setbacks in a timely manner.
Seeks out learning opportunities to increase own knowledge and skill.
Completes assigned coding tasks to specifications on time without significant errors or bugs.
Resolves straightforward software issues and bugs within a reasonable amount of time.
Actively seeks answers for new challenges.
Prioritizes project deadlines and deliverables with close supervision.
Is receptive to others' suggestions about ways in which a problem can be addressed differently.
Escalates technical issues to an appropriate party (e.g., project lead, colleagues).
Networks with colleagues within domain to gain insight, ideas, and connections.
Minimum Qualifications:
Bachelor's degree in Engineering, Information Systems, Computer Science, or related field.
1+ years experience with Programming Language such as C, C++, Java, Python, etc.
Preferred Qualifications:
1+ years experience with Database Management Software.
1+ years experience with API.
1+ years experience working in a large matrixed organization.
Also Search for Qualcomm Jobs:
qualcomm jobs
qualcomm careers
qualcomm recruitment
qualcomm job openings
Physical Requirements:
Frequently transports between offices, buildings, and campuses up to ½ mile.
Frequently transports and installs equipment up to 5 lbs.
Performs required tasks at various heights (e.g., standing or sitting).
Monitors and utilizes computers and test equipment for more than 6 hours a day.
Continuous communication which includes the comprehension of information with colleagues, customers, and vendors both in person and remotely.
Join Our Groups For Instant Updates
Mod Apps | Games | Software