Cisco Recruitment Hiring Data Engineer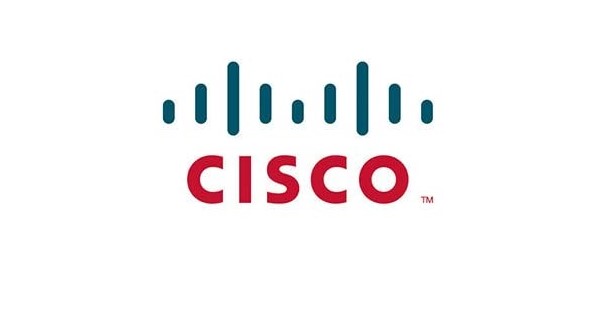 Cisco Recruitment Hiring Data Engineer
| Job | Details |
| --- | --- |
| Company | Cisco |
| Website | www.cisco.com |
| Role | Data Engineer |
| Employment Type | FULL TIME |
| Work Location | Bangalore |
Job Title: Cisco Recruitment Hiring Data Engineer
Job Description:
In Cisco, we have an outstanding opportunity where we actually get to use the technology we build!
What You'll Do:
Builds / oversees platforms and systems to manage and store data from internal and external sources by leveraging both distributed and local structures
Establishes processes / structures based on business and technical requirements to channel data from multiple inputs and route appropriately using data structures available
Develops tools to facilitate data integration, analytics, data cleaning / transformation, and the deployment of ML/AI models
Creates and establishes design standards and assurance processes for software, systems and applications development to ensure compatibility and operability of data connections, flows and storage requirements
Participate in a variety of professional development opportunities, network with senior executive leadership team, give back to your local community, and socialize with a community of global technologists.
Note: Apply Before the Link expires!
Who You Are:
Currently pursuing a Masters of Engineering degree in Computer Science or Information Science
CGPA of 8.0 (out of 10) and above
The requirement is for 2021/22 passout only.
Excellent written and verbal communication skills. Must be fluent in English.
Savvy problem-solving instincts and abilities
Comfortable in fast-paced and multidimensional environments
Ability to work efficiently as part of a collaborative team
Diligent to detail
Proficient in software development with a focus in data/data systems (Java, C/C++), databases (SQL, Postgres, Mongo) and development technologies (GIT, JIRA)
Possesses knowledge of data pipelining, data integration, data warehouses, and databases
Why Cisco:
At Cisco, each person brings their unique talents to work as a team and make a difference. Yes, our technology changes the way the world works, lives, plays and learns, but our edge comes from our people.
We connect everything – people, process, data and things – and we use those connections to change our world for the better.
We innovate everywhere – From launching a new era of networking that adapts, learns and protects, to building Cisco Services that accelerate businesses and business results. Our technology powers entertainment, retail, healthcare, education and more – from Smart Cities to your everyday devices.
We benefit everyone – We do all of this while striving for a culture that empowers every person to be the difference, at work and in our communities.
Cisco Recruitment Hiring Data Engineer
Apply Before the link Expires
Join Our Groups For Instant Updates